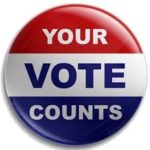 An open letter to all who are concerned, as we are,about the future of Palo Alto as a livable community
WE NEED YOUR VOTES
We are extremely concerned about the cumulative effects of excessive commercial development that has adversely affected our quality of life by contributing to citywide congestion, traffic jams, and spillover parking in adjacent residential neighborhoods. This was confirmed in the recent National Citizen Survey where two-thirds of the respondents said they were deeply concerned about citywide congestion, traffic and parking.
WE NEED TO SEND A STRONG MESSAGE IN THE UPCOMING ELECTION.
The way we can get Palo Alto moving in the right direction is to vote for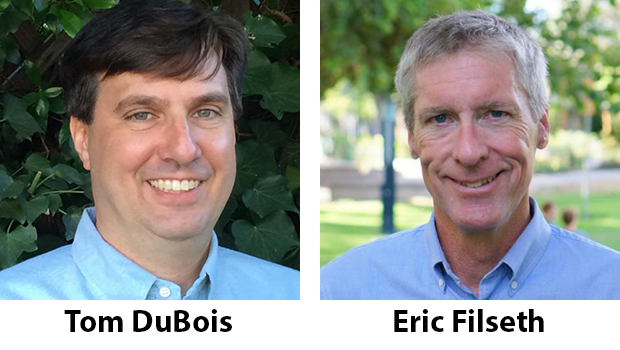 YOUR VOTE WILL HELP RE-ELECT THESE TWO CITY COUNCIL INCUMBENTS WHO SUPPORT SLOWER, BALANCED GROWTH AND TAKE RESIDENTS CONCERNS INTO FULL CONSIDERATION.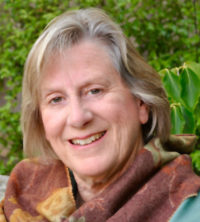 We also urge you to vote for KAREN HOLMAN who is running for a seat on the Mid-Peninsula Regional Open Space District Board (Ward 5).
Karen is a long-time environmental advocate and is the only candidate endorsed by all of the Open Space District Board members.
Vote for candidates who share your residential values, and not those who reflect the values of developers and the development community.
Help preserve the quality of life in Palo Alto that we have cherished for years.
VOTE FOR TOM DUBOIS AND ERIC FILSETH FOR CITY COUNCIL
KAREN HOLMAN FOR MID-PENINSULA REGIONAL OPEN SPACE DISTRICT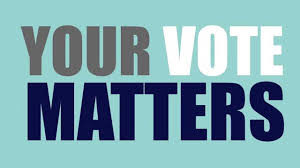 MAKE A DIFFERENCE NOW
Paid for by Palo Altans for Sensible Zoning (FPPC #1359196)