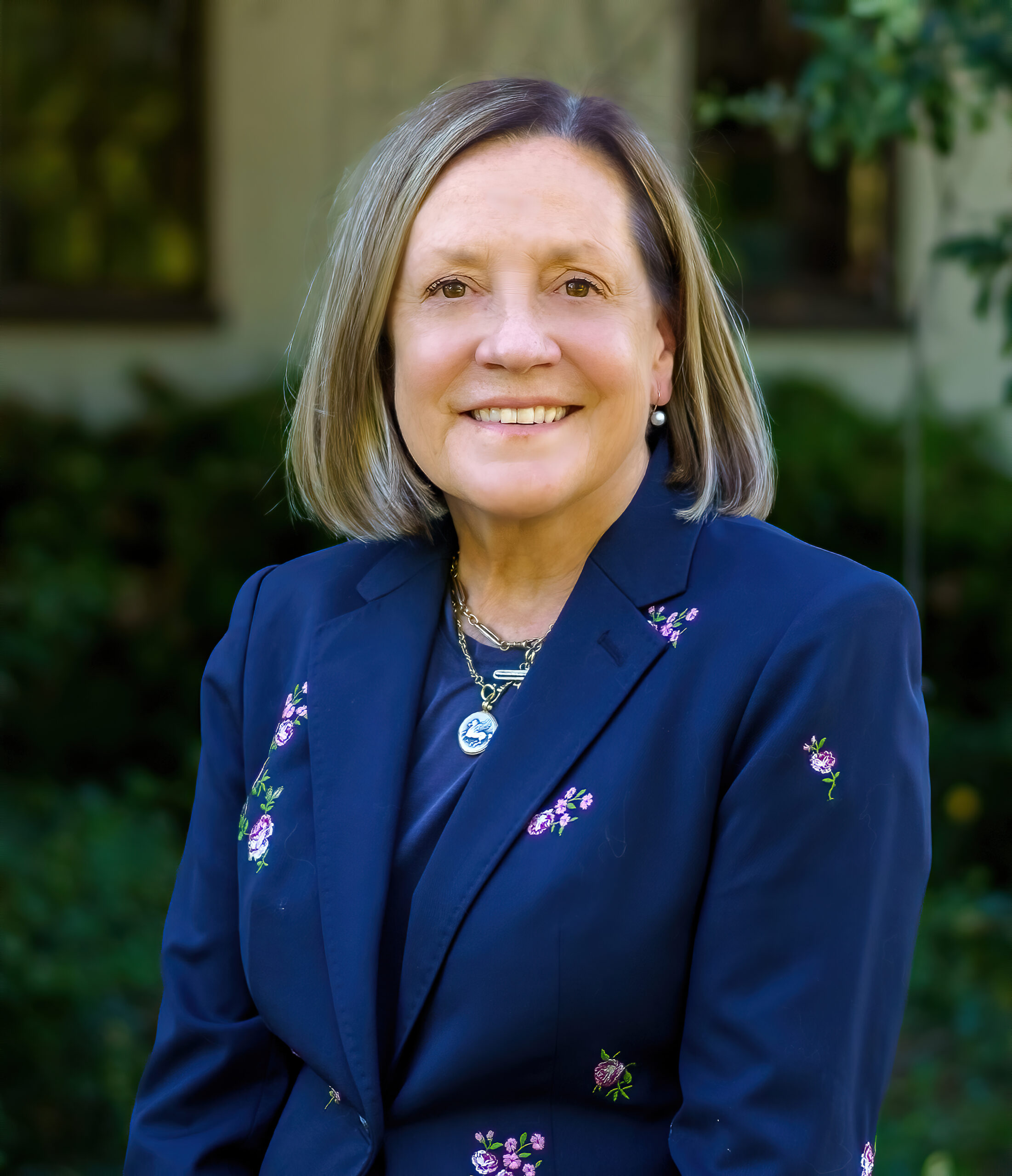 PASZ believes that we need a City Council
with experienced public servants who will put residents first
Protect our single family neighborhoods from high density development,
Minimize overflow parking in our neighborhoods,
Promote comprehens ive City services for residents,
Maintain existing affordable housing and support building new truly affordable units for lower- income workers,
Support small and local business and environmental policies that will make the City a better community in which to live, and assure that residents have a strong voice on Council in determining the future of their City.
Doria Summa and Ed Lauing will do that.
It's time to elect representatives who have years of City service and will put residents first.
VOTE FOR CITY COUNCIL CANDIDATES
Doria Summa and Ed Lauing