California is forcing city governments to build more housing. The state also needs to be more aggressive in building housing on its own properties.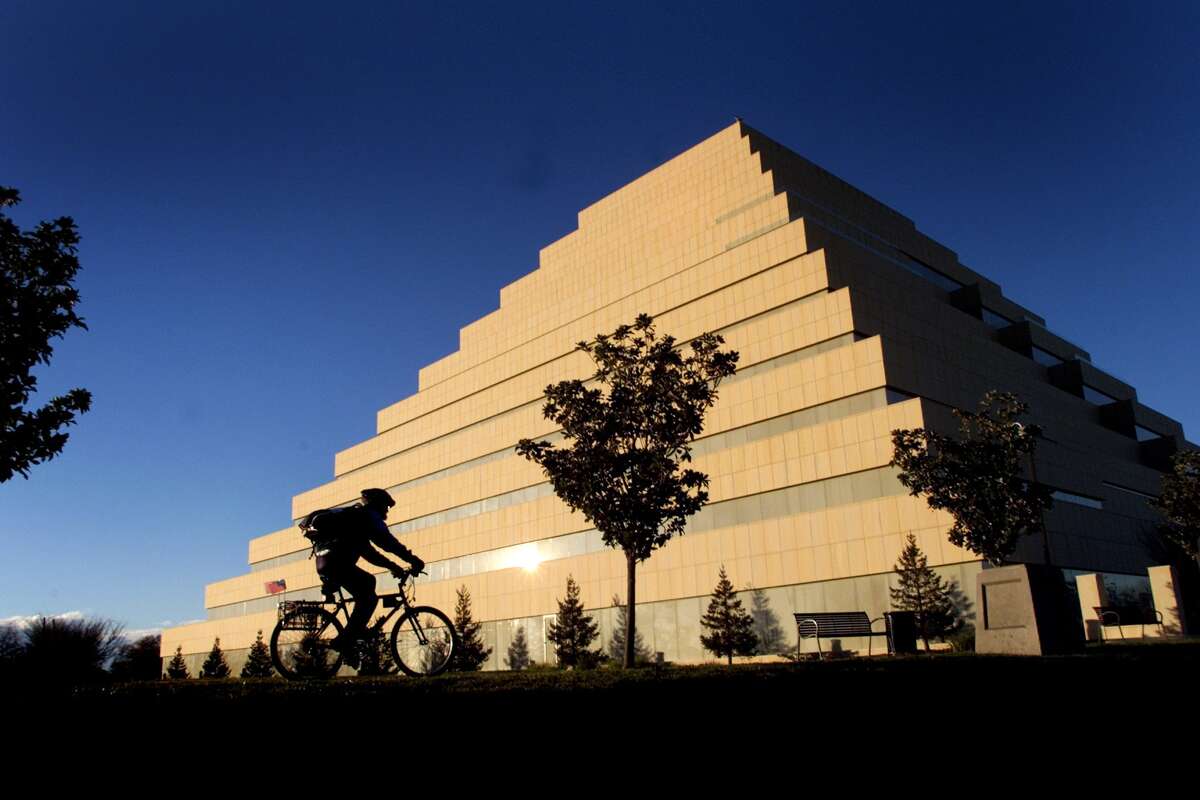 Faced with a statewide housing crisis, California has increasingly moved to muscle NIMBY local governments into building against their will. The state announced Monday that it's suing the Sacramento County city of Elk Grove for denying a proposed 66-unit affordable housing complex. And it recently strong-armed San Francisco into approving three contentious projects, including a notorious 495-unit tower on a Nordstrom valet parking lot.
But when it comes to building desperately needed housing, California's government isn't just the arbiter of state laws — it's also a vast landholder. The state owns about 7.6 million acres of real estate across California, including nearly 58 million square feet of office space, according to the state Department of General Services.
As of February, about
37% of surveyed state workers
 eligible for telework were "remote centered" — a trend that seems likely to continue. And yet the state owns more than 20 acres' worth of parking lots and garages, and leases about another 
1.5 million parking spaces 
— though Jennifer Iida, public information officer for the Department of General Services, noted this includes public parking at government offices such as the Department of Motor Vehicles.