Campaign Kickoff Party for Tom DuBois
August 19, 2018 @ 1:00 pm

-

3:00 pm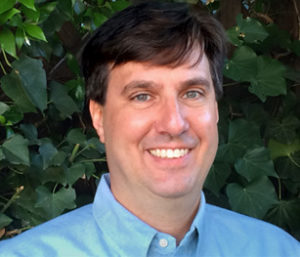 Please join Tom next Sunday, August 19th from 1 – 3 PM in Hoover Park (2901 Cowper St) for his Campaign Kickoff party.
There will be food, drinks, good company and a few speakers.   Come learn about his priorities and why he'd like to serve you for another four years on the Council.
If you haven't please visit www.votedubois.com to learn about his campaign, and if so inclined, lend your support by endorsing, signing up for a lawn sign or making a donation.  With your support, we can help Palo Alto retain the values we care about.
Hope you can join us,
Tom DuBois
http://www.votedubois.com/